A spontaneous virtual performance held online on Instagram 2015/06/30.
"I posted screen captures of my profile page's image grid recursively, until the images appeared as grey blocks. As a curious side-effect, I lost about 3 followers during the process."
Feedback: I<3U is an experiment in social media, a virtual meta-performance that reflects image-based information overload, and observes customs and conventions on one's presentation and behaviour in the environment.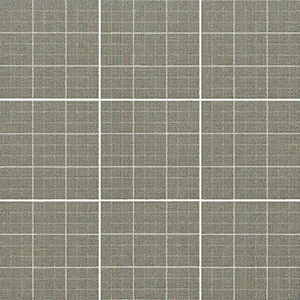 Above: animated gif with posted images.
Below: instagram profile showing process completed.