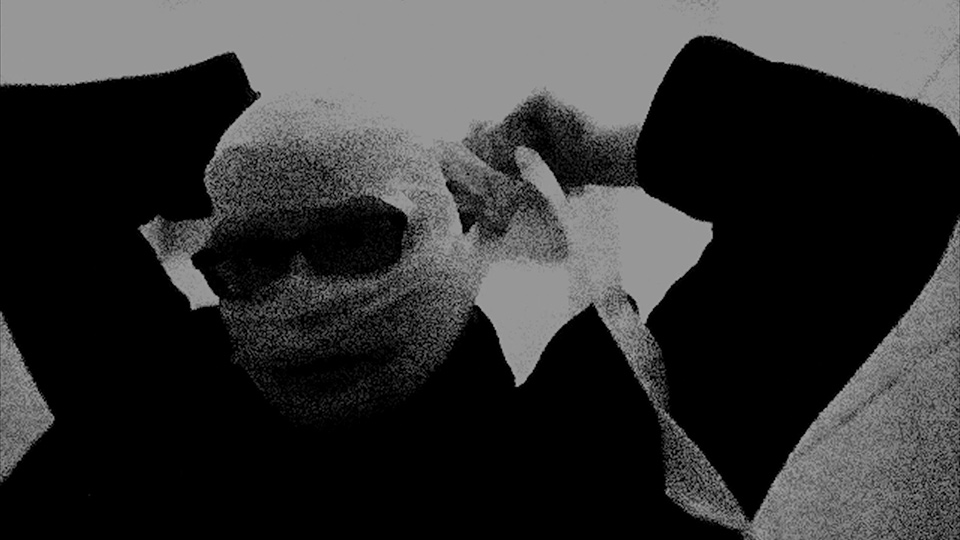 I Want My Revolution
I Want My Revolution is based on a performance held at public space. An anonymous person, his head wrapped in bandage, runs errands at a shopping mall. The performance explores the conventions of quasi-public space as well as the reactions – or lack thereof – provoked in people and the performer himself.
I Want My Revolution imitates the form of music videos. The soundtrack is an electro punk track by RØUG, featuring a text-to-speech vocalist.
I Want My Revolution deals with the concepts of protest, revolt and revolution in late capitalistic consumer society. Is change possible in a milieu that converts subversive symbols into commodity and devours all revolutionary energy for its own propulsion?
2017
Single-channel video
03'50"
HD 720p, 16:9, color
Audio 2.0
Concept, performance and edit NIKO SKORPIO
Images OUTI YLI-VIIKARI, MINH-CHAU NGUYEN, NIKO SKORPIO
Soundtrack RØUG
Production PARAFERAL