Uneasy Ride
NOTE: This work has been upgraded and reconfigured as part of another work called BLACKTOP/DISSECTION. Information on this page will not be updated and is kept available for archival purposes only.
Uneasy Ride adapts the road movie's quest of freedom as the symbol of the current human condition. It contemplates the shortcuts used in pursuit of said freedom, and the imminent collision with nature looming ahead, unless change of course is taken. Enacting abstract and ritualistic imagery, with sounds captured on-air, the work focuses on the transient moment of choice at the crossroads, decision pending.
Uneasy Ride sets the initial stage for a series of works dealing with roads, traveling and the human condition.
Concept, images, sound, edit NIKO SKORPIO
Flammable head sculptures, camera assistant SATU KARHUMAA
Production support AALTO ARTS
Production PARAFERAL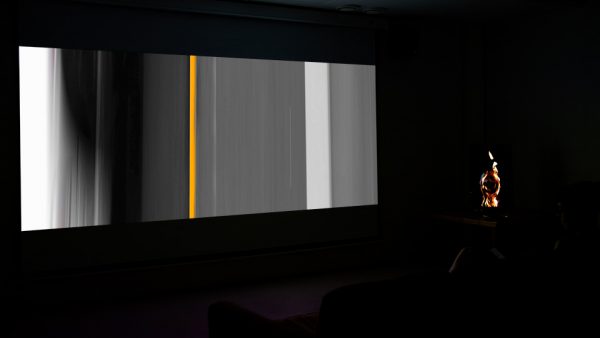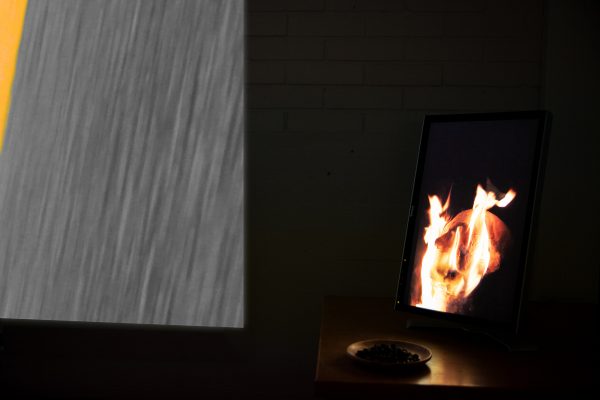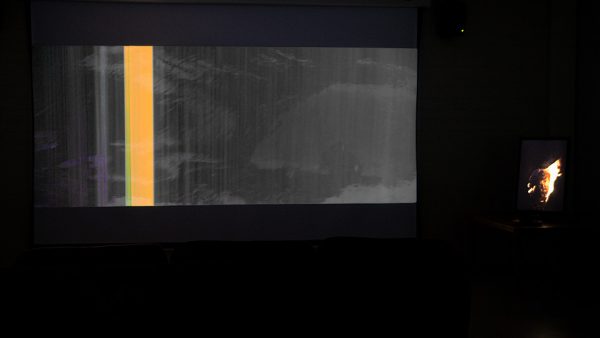 Images:
Installation documentation at Arthouse Disclosure, Otaniemi, Espoo 2018/05/23-31; video screen captures.